Flight Training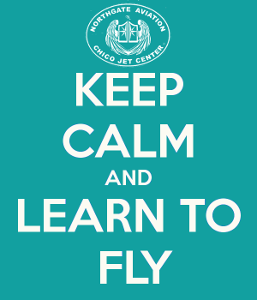 From the moment you walk in the door at Northgate Aviation, you'll be taken aback by the friendly, professional, and knowledgeable staff you'll find here.
Our training is very personal and very detailed. We walk you through every step of the way from basic familiarity with flight safety and principles, through various practical demonstrations.
But it doesn't stop there!
You'll perform the pre-flight inspection, you'll learn to talk with the Air Traffic Control tower, and from your very first flight, you'll be in charge!
Call us today to begin your flight training!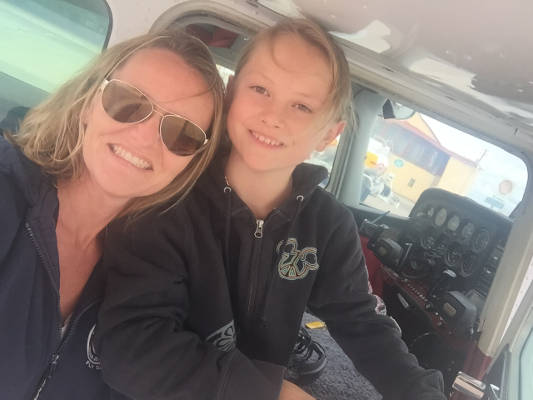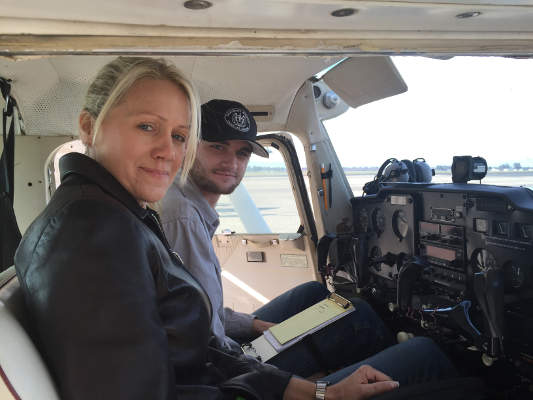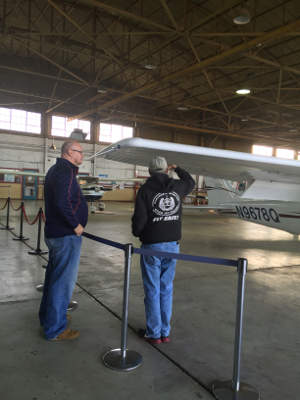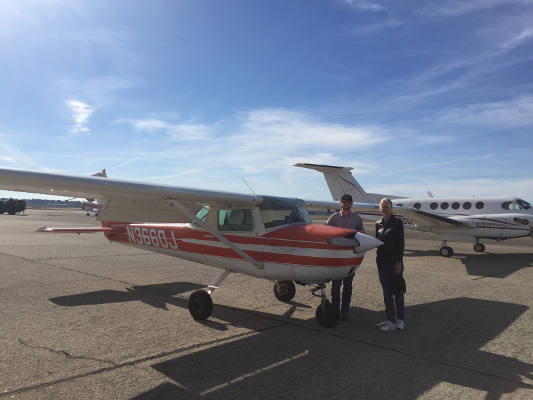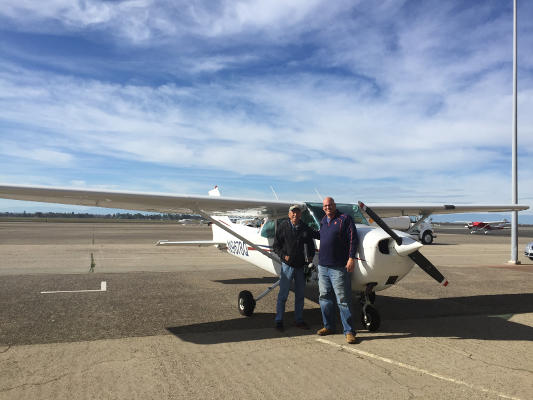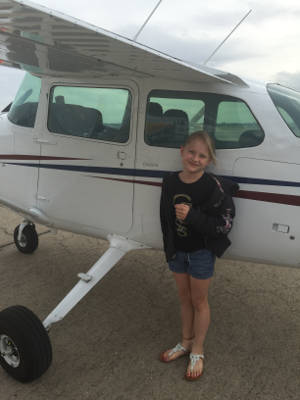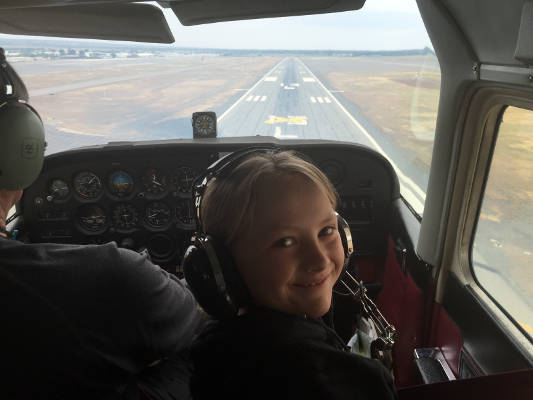 Pricing
| Service | Price |
| --- | --- |
| Discovery Flight 1 Hour | $209.00-Cessna 172, $170-Cessna 150 |
| Cessna 172 | $149 per hour - wet |
| Cessna 150 | $110 per hour - wet |
| Flight Instructor | $60 per hour |