About Us
The Rock Family has owned and operated Northgate Aviation Chico Jet Center for over 10 years and has been dedicated to providing excellent service to the airport community and all of those that visit KCIC. This dedication comes from a long standing legacy of service above self that is exemplified by Chris Rock's three tours in Vietnam. His multiple Bronze Stars are proudly displayed in the front office along with his father's Purple Heart and Croix de Guerre for service in WWII.
This dedication to service can also be seen in the care and attention taken in restoring the 1940s hangar that Northgate Aviation Chico Jet Center calls home. When entering the hangar, it is truly like stepping back in time with all the modern conveniences. There are two comfortable lounges, Wi-Fi, a beverage station, vending machines, and must-see themed, picture worthy bathrooms.
If KCIC is on your flight plan, we look forward to serving you and sharing with you the many wonderful aspects of the Chico community.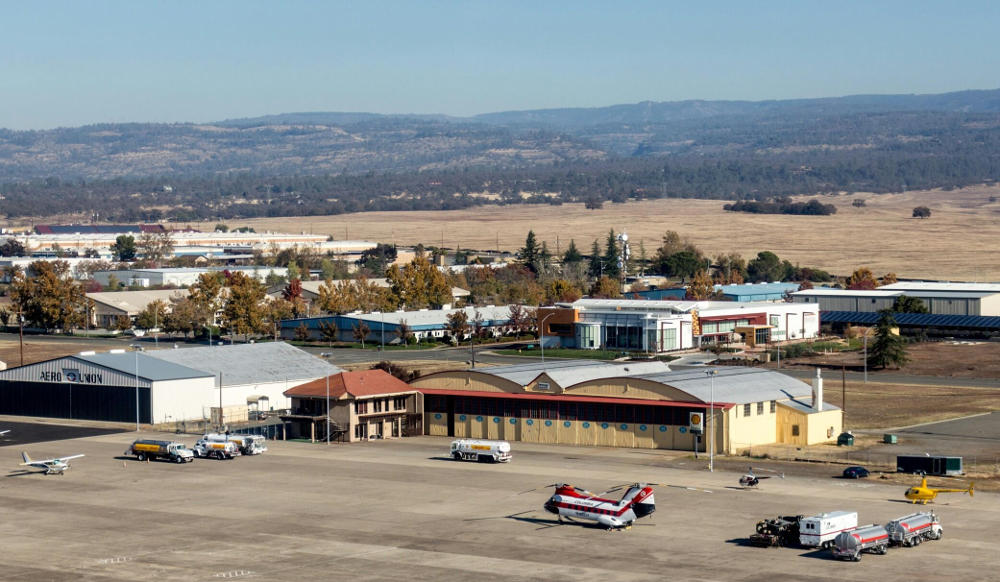 Payments We Accept







If you'd like to leave us a comment, please let us know how we're doing by filling out the form on the contact page!